All the buzz
The "most beautiful dog breed in the world" has been identified using the golden ratio.
A new study has claimed to use the golden ratio to identify the world's most beautiful dog breed, with Scottish breeds taking the top spots.
The data was compiled for the price comparison and financial advice website money.co.uk – and reported by The National.
A pet insurance expert for the website, Salman Haqqi, said: "Of course, beauty is in the eye of the beholder and regardless of a dog's breed ranking position, every dog , whatever its shape or size, must be enjoyed."
The study used the golden ratio on images of the 138 most popular dog breeds in the UK and Ireland with images of the dog's faces used to analyze the measurements.
These measurements included the length of the muzzle, the space between the eyes, the length of the dog's head, the space between the top of the head and the eyes, and the space between the ears.
The Golden Ratio proportions were then calculated as a percentage out of 100 – where 100% represented the perfect Golden Ratio proportions.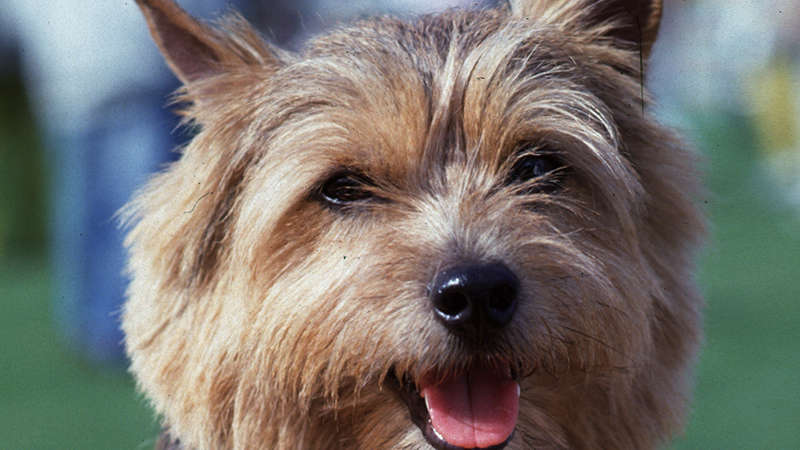 Image by Getty.
According to the study – taking the top spot with a score of 88.7% was the Cairn Terrier.
The adorable breed is also recognized as one of Scotland's premier working dogs and hails from the Highlands.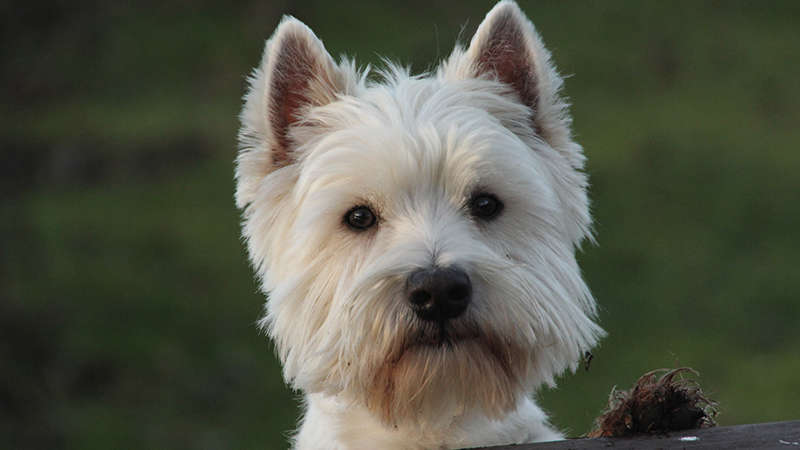 Image by Getty.
Next up was the always adorable West Highland White Terrier or Westie with a score of 87.5%.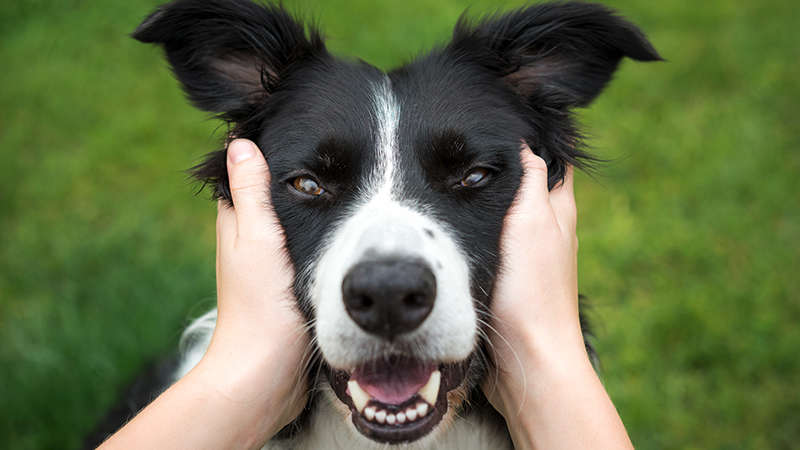 Image by Getty.
Coming in bronze position, the third best looking dog was the Border Collie with a score of 86.7%.
At the opposite end of the scale, the study found the Shih Tzu to be the least good-looking dog, with a score of 41.0%.
Just ahead, the Bullmastiffs 48.7% and the French Bulldogs with a score of 54.3%.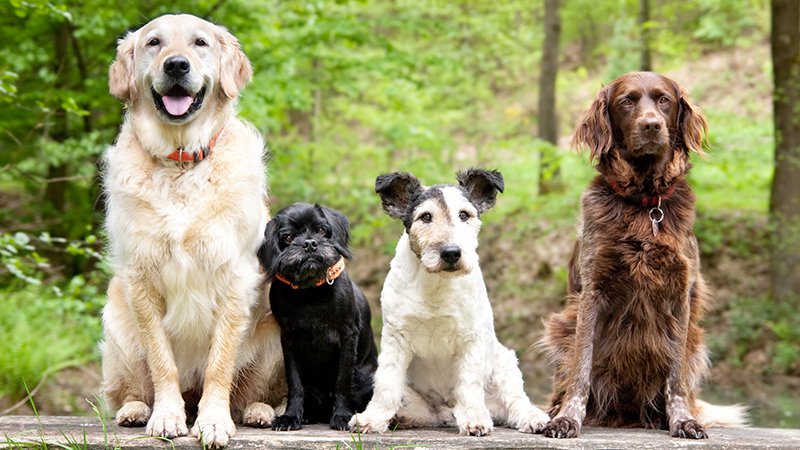 Image by Getty.
No matter what they look like, we think they're all beautiful!