Here's a guide to what's going on this weekend in Winona:
Weekend kickoff party
Local radio station 101.1 The River continues to kick off every weekend with its weekend kickoff party starting at 4 p.m. every Friday.
This week, the party should take place at Gabby's house.
The party varies in locations each week, with the first Friday of each month being at Island City Brewing, the second at Gabby's, the third at Lucky's On Third, and the fourth at Market Street Tap.
There will be games, grand prizes and drink specials during the party, as well as the radio station staff hosting a live broadcast.
Coulee Kennel Club Dog Show
The Coulee Kennel Club's annual dog show will be held Saturday from 8 a.m. to 5 p.m. at the Minnesota Equestrian Center in Winona.
The show is one for all dog breeds, with over 700 dogs entered to compete.
For more information, visit the event's Facebook page.
Events
Winona Film Society: You Will Die by Twenty, 7 p.m. Friday and Saturday at the Winona Arts Center
2021 Two-Four Legged Vendor Fair, Saturday 8 a.m. to noon at the Minnesota Equestrian Center
Author's event: Jenny Baerstch, 10:30 a.m. to 12:30 p.m. Saturday at Brochés et Pièces
Warrior Game Day Experience, Saturday 11 a.m. to 1 p.m. at Winona State University
Live music
Friday
Wing Dam Jammers, 6:30 p.m. to 8:30 p.m. at Blooming Grounds Coffee House
Stardust, The Federales & Sugar Lads, 9 p.m. at No Name Bar
Saturday
Right Side UP, 6 p.m. to 9 p.m. at the Trempealeau hotel
Woolen Lover & Friends & DJ Rhumpshaker, 9 p.m. at No Name Bar
Photos: Coulee Kennel Club dog show (07/11/15)
Dog show 01
Dog show 02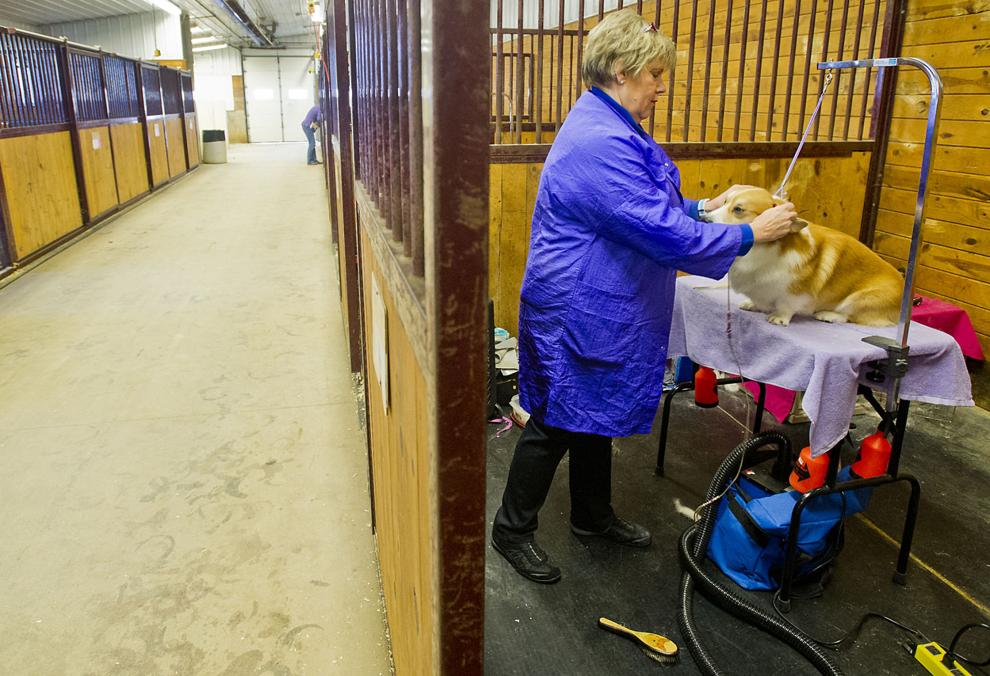 Dog show 03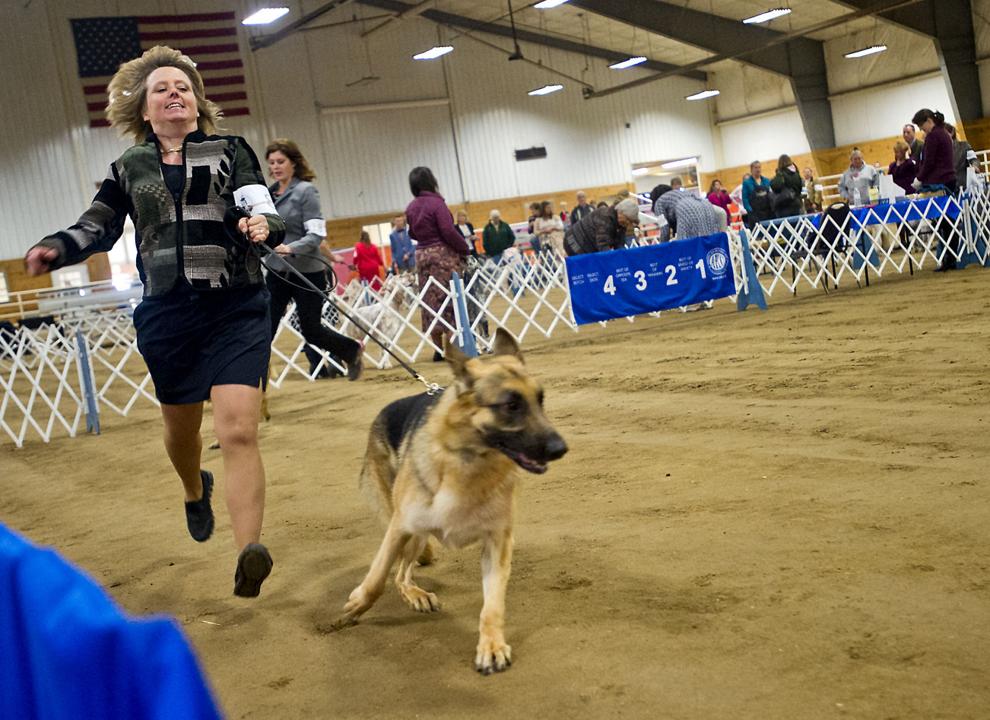 Dog show 04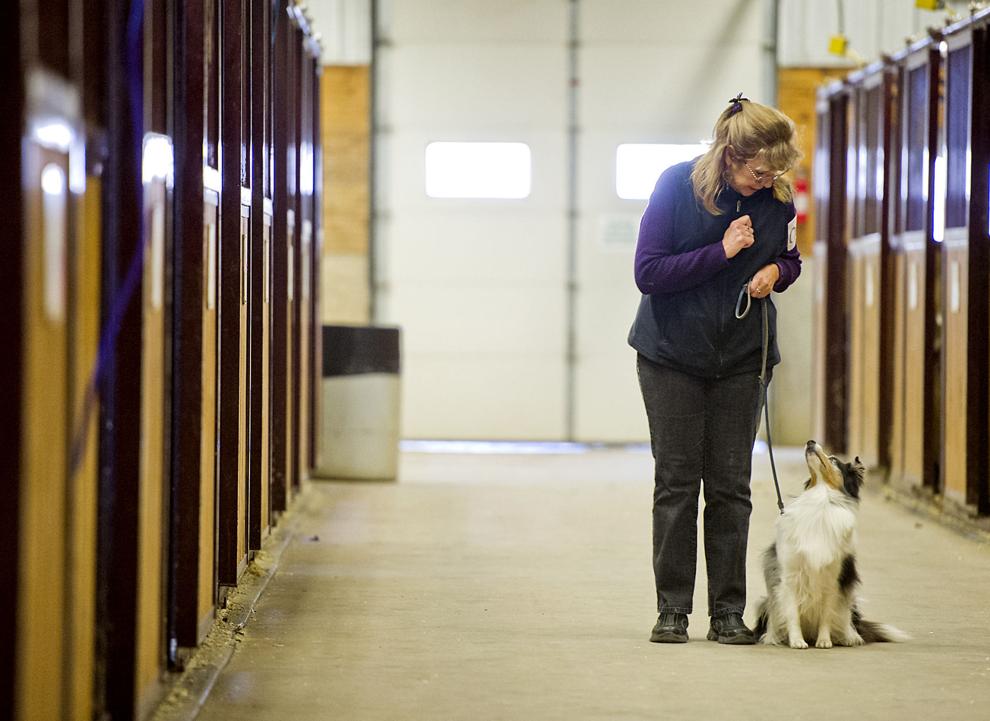 Dog show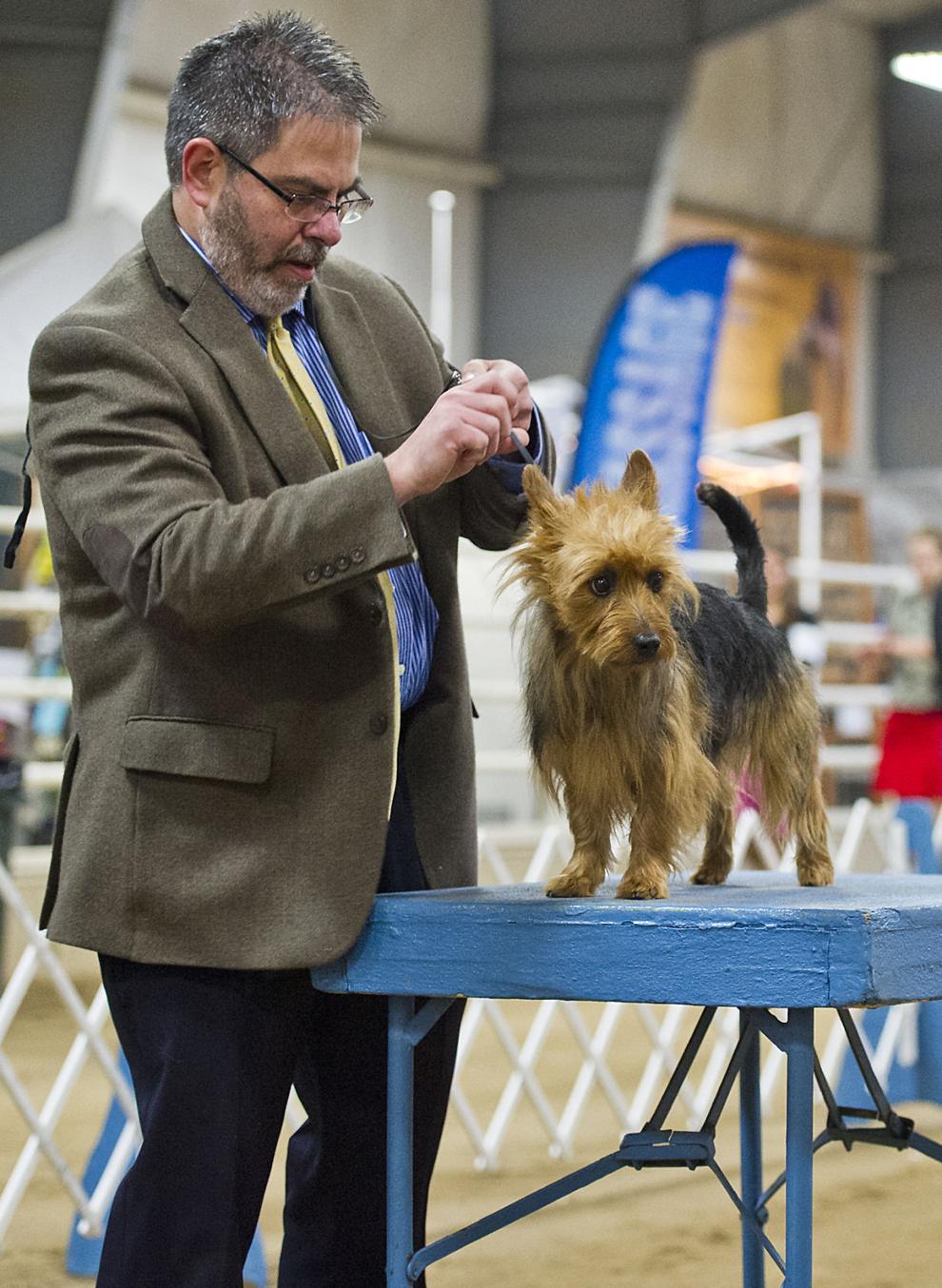 Dog show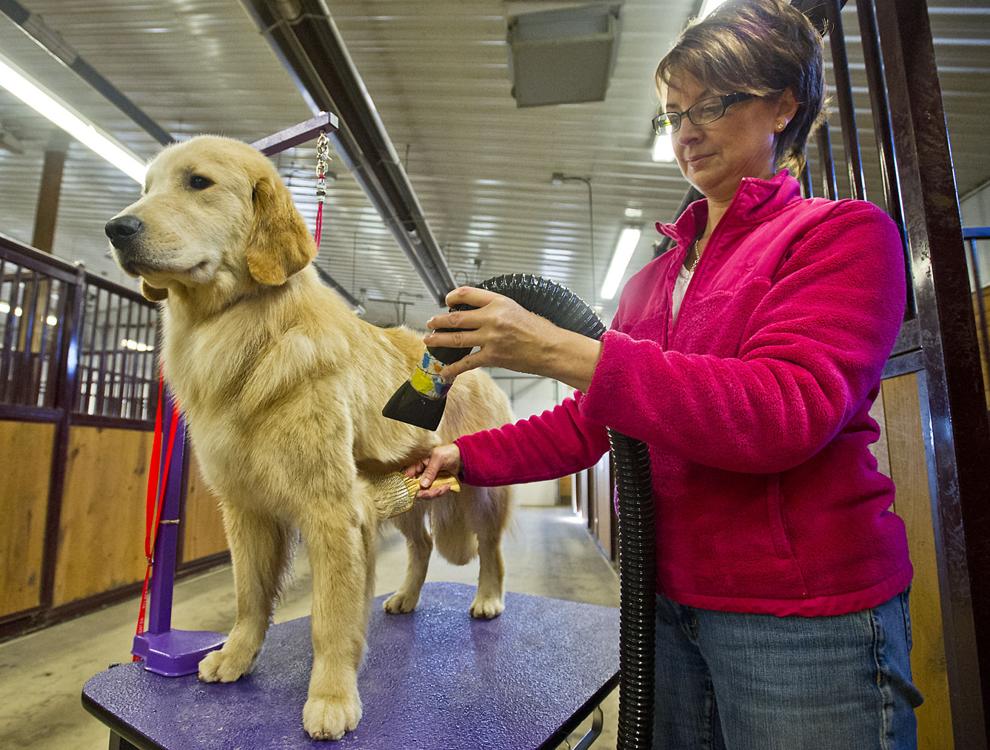 Dog show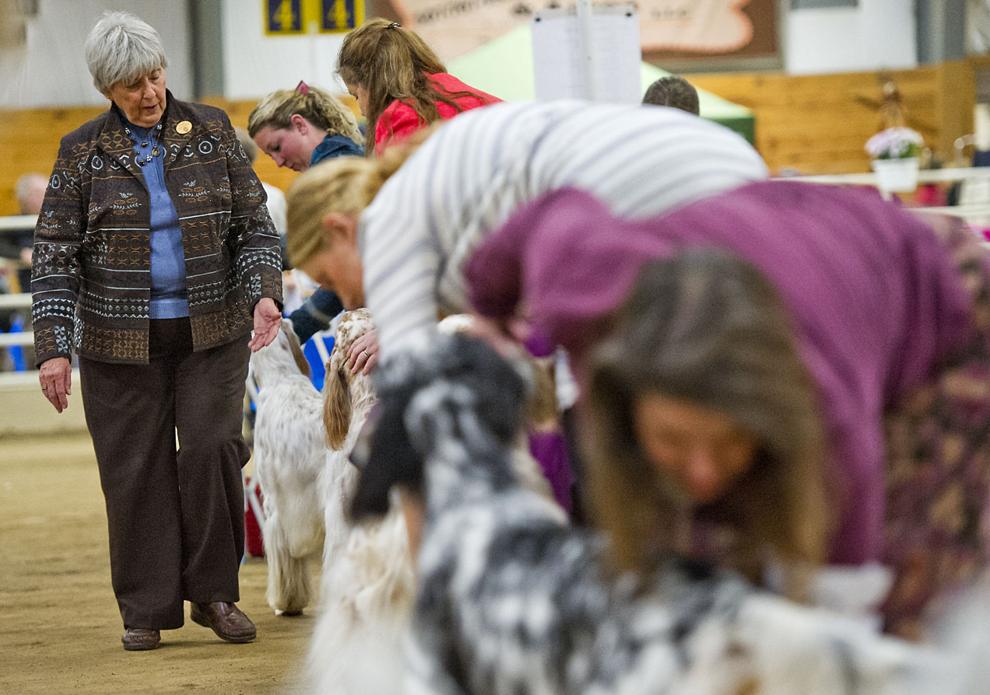 Dog show